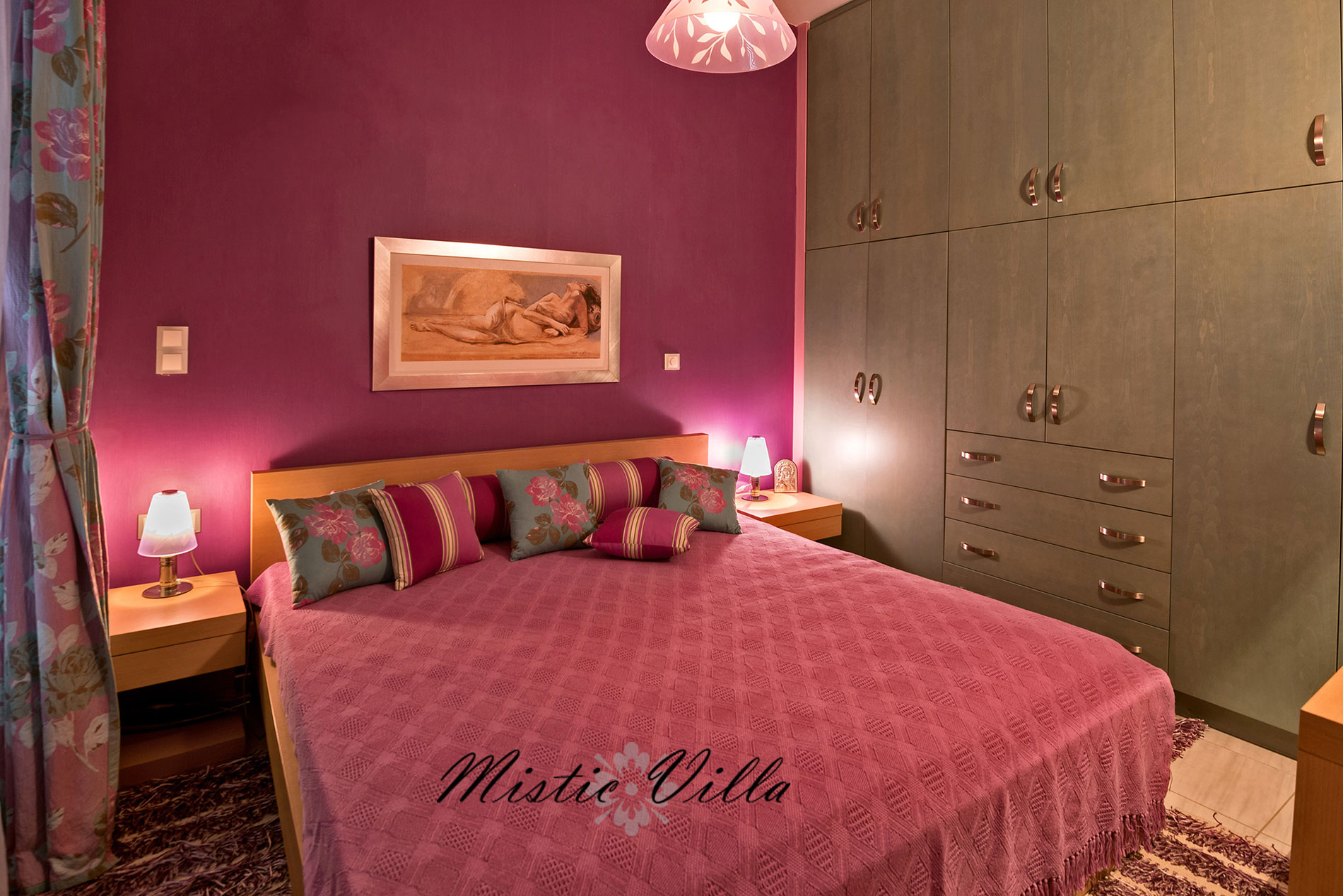 Room Details
| | | |
| --- | --- | --- |
| Double Bed | Kingsize | Air Condition |
| Heating | Internet/Wi-Fi | 2 persons |
| Housekeeping Included | Hair dryer | Linen & Towles |
| Private Balcony | Flat Screen TV | Welcome Pack |
Overview
1 Double Bed kingsize
Bedroom with en-suite bathroom

Room at the first floor at the Main Building.
Air Condition
Heating
Internet/Wi-Fi
Housekeeping Included
Hair dryer
Linen & Towles Included
Welcome Pack
BOOK NOW
Other Rooms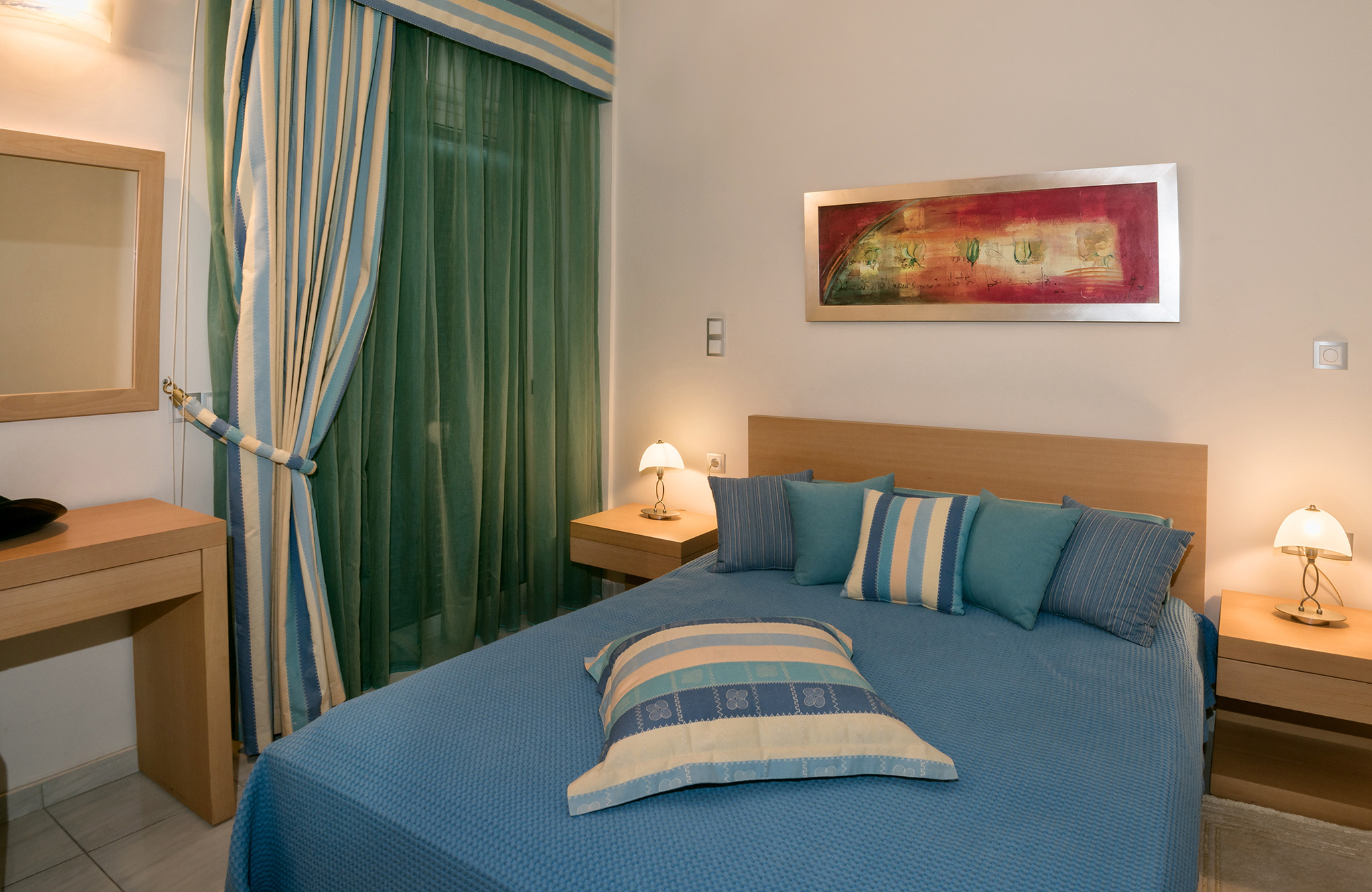 Double Room 2
Modern room1 Double Bed kingsize Bedroom with en-suite bathroom
Double Bed
2 Persons
Sea view
Free Wi-Fi
Aircondition
Bathroom
Book now
Double Room 3
Double Room 3Nunc tempor erat in magna pulvinar fermentum. Pellentesque scelerisque at leo nec vestibulum. malesuada metus.
Double Bed
2 Persons
Sea view
Free Wi-Fi
Aircondition
Bathroom
Book now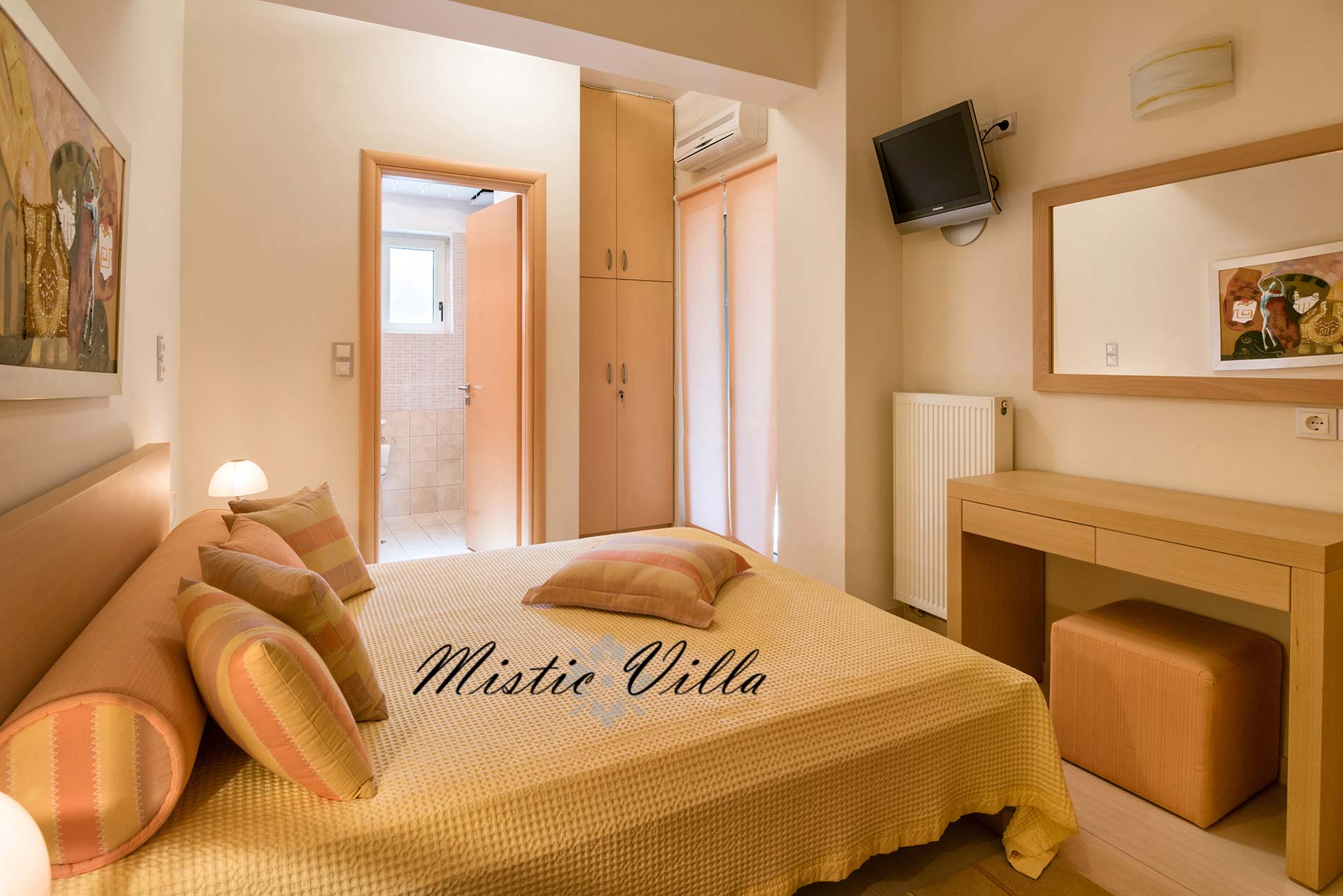 Double Room 5
Double Room 41 Double Bed kingsize Bedroom with en-suite bathroom
Double Bed
2 Persons
Sea view
Free Wi-Fi
Aircondition
Bathroom
Book now